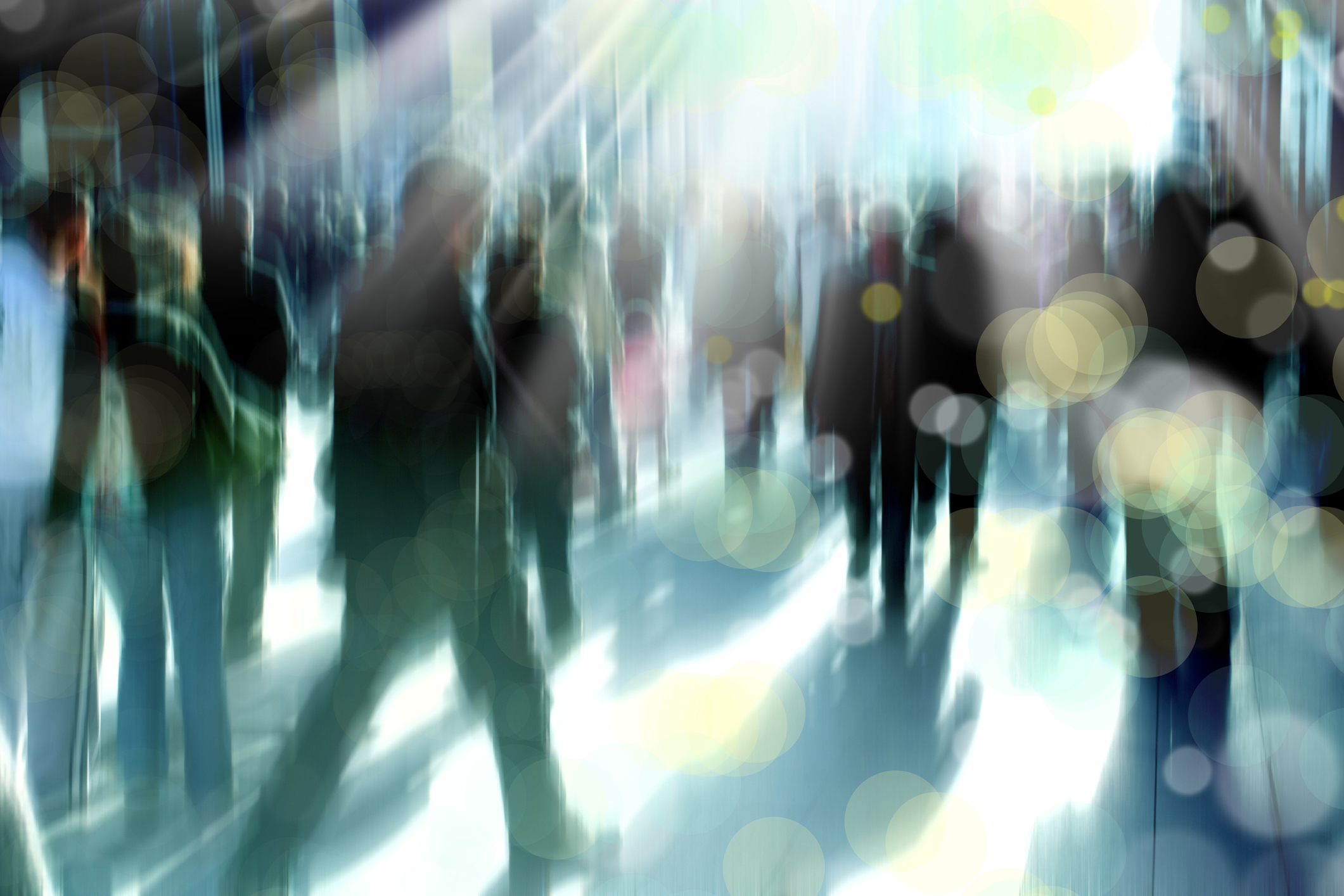 COUPLES & INDIVIDUALS
ADDICTION
PROFESSIONAL DEVELOPMENT
GROUPS
couples
I creates space for couples to uncover and rediscover true intimacy. My approach to therapy focuses on facilitating better communication between partners and exploring past wounds that have stunted personal and relational growth.
Addictions
I offer clients wrestling with sex, money, and alcohol addiction the hope of understanding how fear and shame govern the process. Through collaboration, I help clients step into recovery, define and maintain sobriety, and grow in healthy relationships.
professional development
Working 10+ years in business management has led to a passion for guiding professional men in sharpening their management and leadership skills, discovering a healthy work-life balance, and increasing their value and compensation in the work place.
psychotherapy groups
*Please refer to the GROUP page for more details on Psychotherapy Groups.